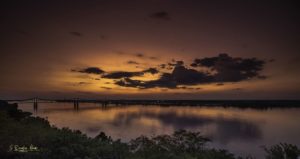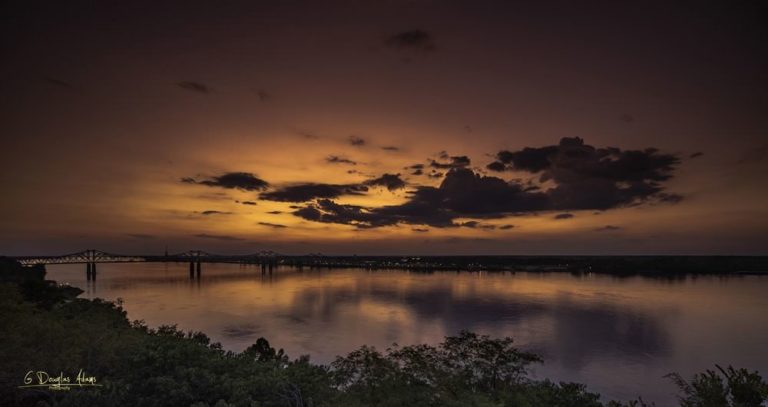 Natchez, Mississippi is the place that we call home. With thousands of visitors from both the United States and abroad, many of us open our hearts and home to visitors daily. Along with the rich history and rich soil, Natchez is well known for its hospitality in the Bed and Breakfast community. French, English and Spanish built homes styles with which they were familiar, leaving several creating a beautiful city with which our residents and visitors enjoy today.
The Natchez Bed and Breakfast Association has spent the last year working tirelessly on the launch of our new website. It is our goal to welcome readers worldwide to all the great lodging in our beautiful homes that Natchez has to offer. The website is filled with great history, accommodation selections, and photography for its viewers to catch a small glimpse of the area.
The properties featured in the association website vary in style, location, and amenities, of which travelers are sure to find their perfect stay. Members of the Natchez Bed and Breakfast Association feature homes built both pre-and-post Civil War. We have beautiful homes that cover the city in the downtown area, along the bluffs of the Mississippi, and some that are in the country along the Natchez Trace. The association members could not be more proud of the new website launch with superb photography of each location, a much improved, user-friendly application, and a seamless booking systems offered through the individual member websites.
If you, or someone you know, has their sights set on a trip anywhere near Natchez, be sure and point them to our member website for more information. After all, Natchez, Mississippi isn't just home to some of the greatest music, tour of antebellum homes, parks and shopping that Mississippi has to offer, but also known as the Bed and Breakfast Capital of the South. We look forward to having you here.